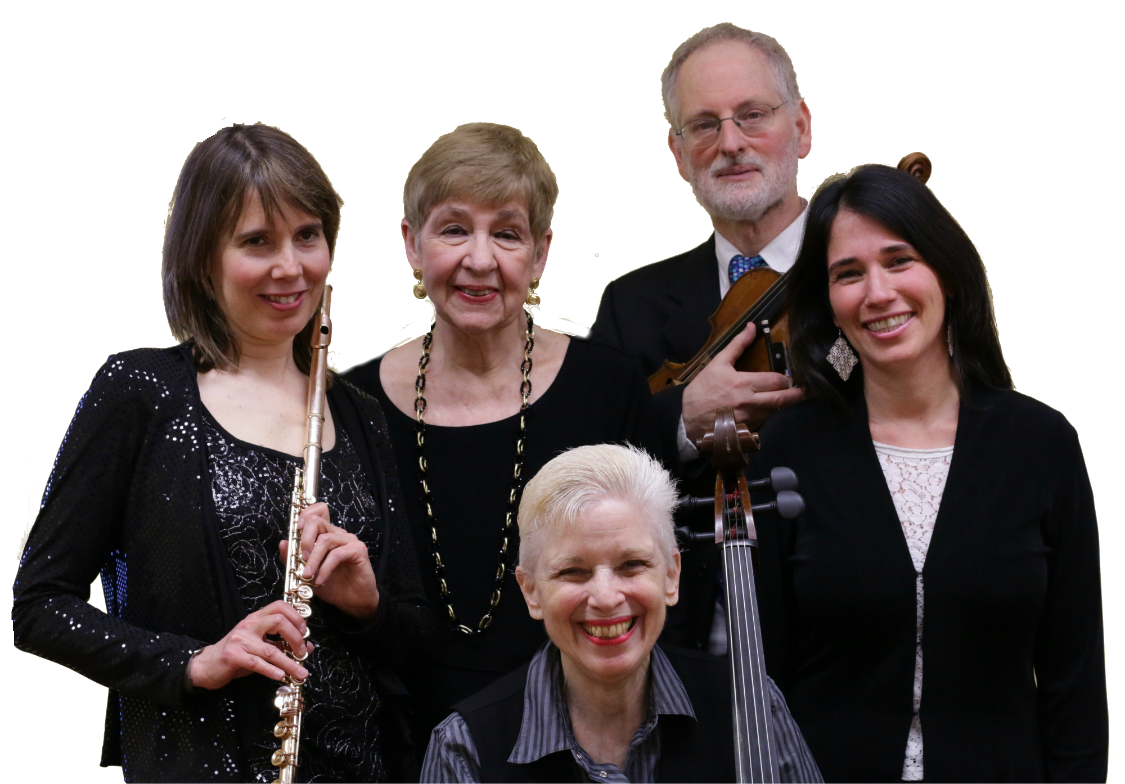 All Seasons Chamber Players
now in its 37th season, is a leading chamber music ensemble in the New York - New Jersey metropolitan area. It has performed over 797 concerts since its inception in 1981. The ensemble performs music from the baroque to contemporary periods in mixed ensembles using flute, violin, cello, harpsichord and piano. The All Seasons repertoire includes new and unusual works as well as those from the standard chamber music repertoire of duets, trios, quartets and four-hand piano works. Our programs have proven highly successful with a wide range of audiences from experienced concert goers to casual music lovers of all ages. The wide appeal comes from not only from the high quality of the performances but from the variety of instrumental groupings and music periods. In addition to its regional concerts, the ensemble provides free, public Community Concerts in Bergen County in area public libraries, churches, art centers and colleges. The Community Concerts are designed to make chamber music accessible, enjoyable and understandable and to develop new audiences for chamber music. They are supported by foundations, corporations, government agencies and individuals.
You can also now donate online via paypal or major credit card to the All Seasons Chamber Players via the button below. If you would like to see our spending and donation breakdown before donating, as well as our organization's 990s, please click on this link
If you would prefer not to use paypal, you can click on the link below to mail in your donation.
To keep up with the All Seasons Chamber Players, please click on the links below.