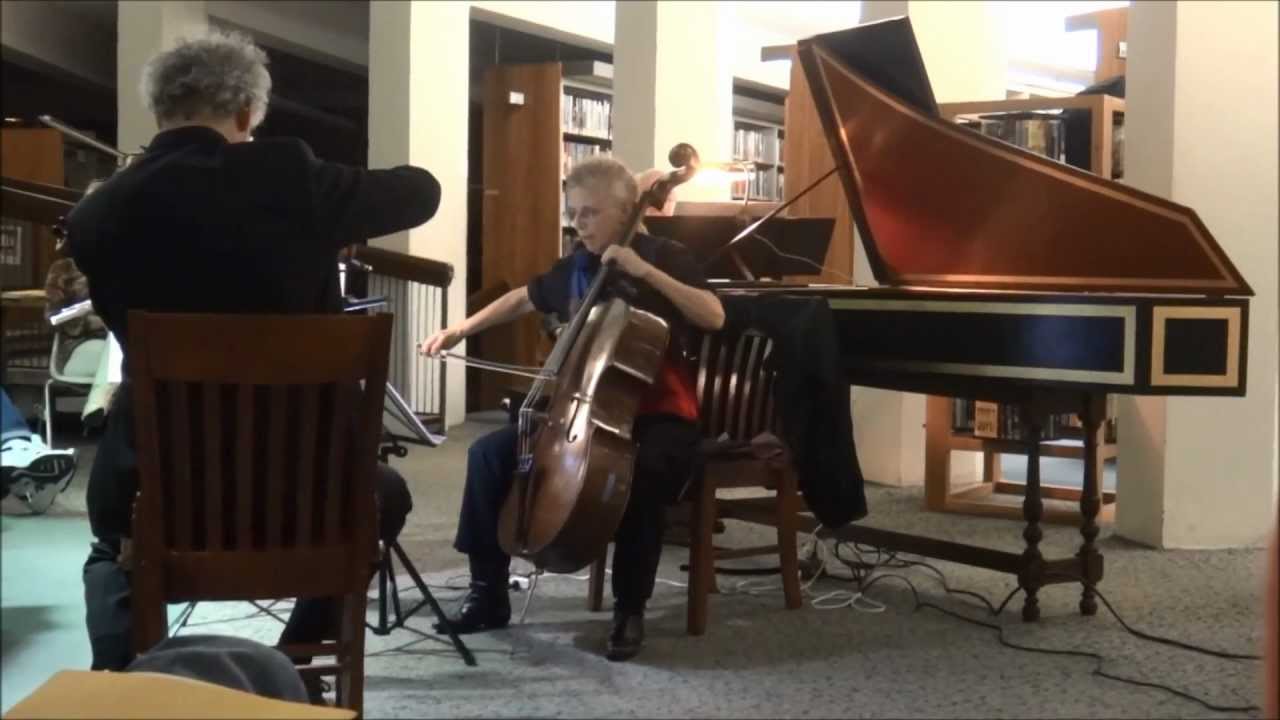 Meet The Artists
Biographies of each of the members of the All Seasons Chamber Players, detailing the careers of the esteemed members of this concert group.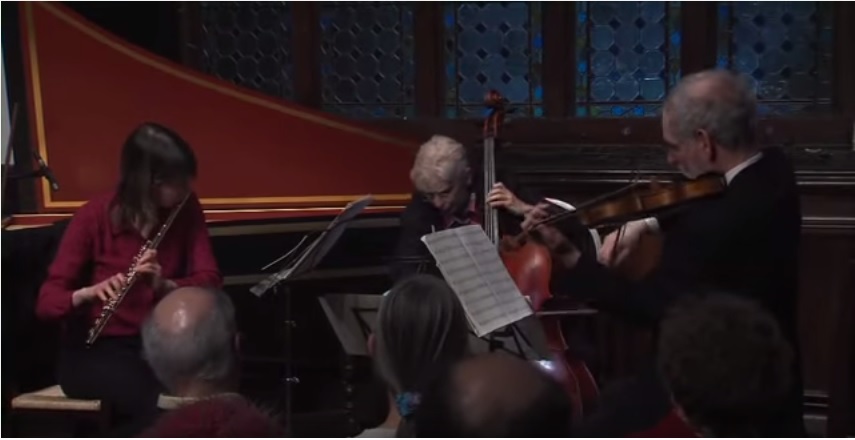 Concert Schedule for the 2017-2018 Season
Guide to the many concerts that the All Seasons Chamber Players will be performing in the New York New Jersey area over the course of the next year. The ensemble will be playing works from composers ranging from Telemann to Bach, as well as some modern pieces.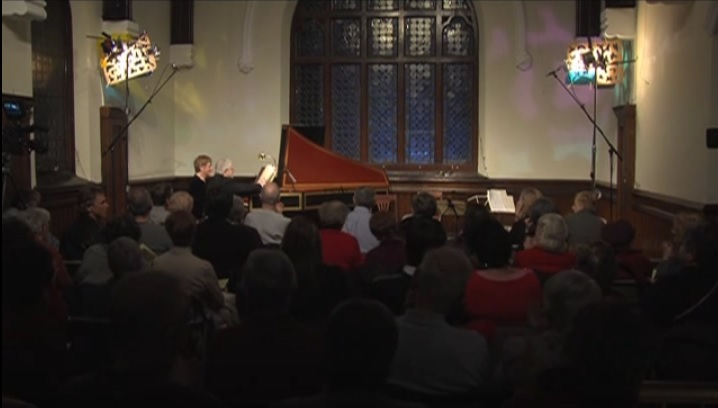 Recognition
Awards and Accolades given to the All Seasons Chamber Players ensemble.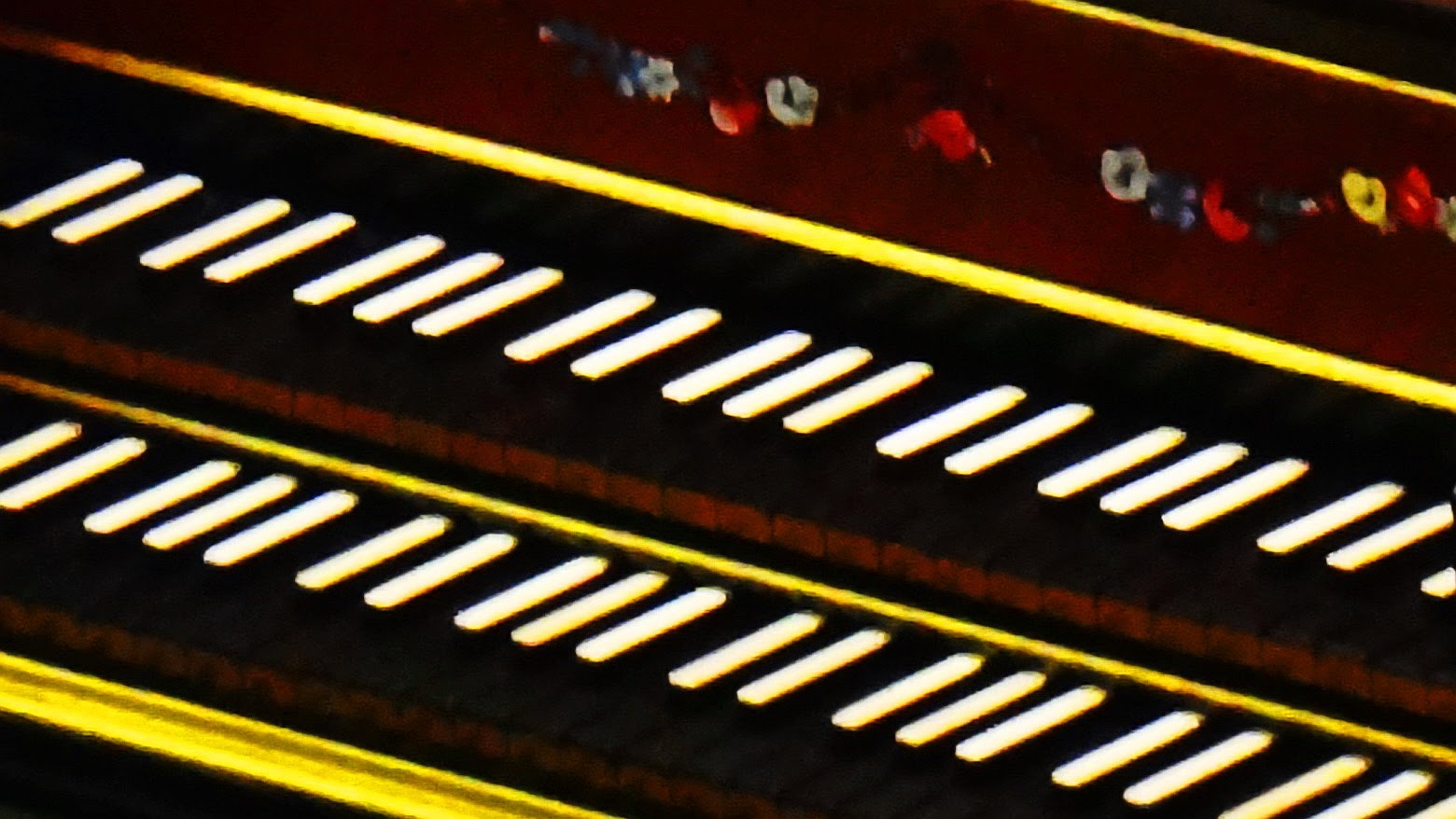 Contributions
The All Seasons Chamber Players are sponsored by a mix of public and private donors. Click here to find out more notable inforamtion about awards and grants given to the organization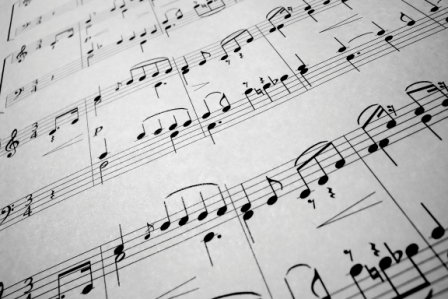 Contact Us
Contact information for the ensemble, including how-to-donate information.

Click To Return To Menu
---